6 Vital Tips for Moving Abroad with Your Children
Moving to a new country as a family can be exciting and daunting. It's an experience that will stay with your children for the rest of their lives, so it's essential to ensure everyone is prepared for the move.
Many families decide to move abroad due to work commitments but there are also those who want to experience a different culture or way of life. Whatever the reason for your move, there are a few key things to remember when relocating with your children.
Do your research
The first thing you need to do is research. Not only do you need to find out about the country you're moving to, but you also need to understand the schooling system and what type of childcare is available. Your children's education should be one of the most significant factors in deciding where to move to.
For instance, if you're planning to move to the UAE, enrolling them in an international school in Dubai is ideal because they will be able to learn about different cultures while still receiving a high-quality education. International schools offer diversified curricula and are often accredited by international organizations such as the Council of International Schools or the New England Association of Schools and Colleges.
Clear up any legal issues
If you're moving abroad with children, taking care of any legal issues is essential. This includes ensuring that your children have valid passports and that you have the necessary paperwork to enroll them in school. You may also need permission from the other parent if you're married or unmarried but have joint custody. You'll need to provide proof of paternity or maternity if you're not married. It's also a good idea to create a will that names a guardian for your children in case something happens to you. Taking care of these legal matters before you move can help ensure that your transition to a new country is as smooth as possible for your whole family.
Prepare your children emotionally
Moving to a new country is a significant change for everyone in the family. Still, it can be especially difficult for children. They might have to leave behind their friends, start at a new school, and learn a new language. As a parent, you can help your child adjust to this change by preparing them emotionally for the move. Talk to them about what to expect, and encourage them to share their feelings about the move.
Explain that it's normal to feel scared or sad about leaving home but that there are also exciting things about moving to a new place. Help them to make a list of things they're looking forward to, such as trying fresh food or exploring different parts of the city. With some preparation, you can help your child make a smooth transition to their new home abroad.
Familiarize yourself with the culture
A new country means a new culture, and it's essential to familiarize yourself with the customs and traditions of your new home before you move. This will help your children feel comfortable and adjust more quickly to their new home. Do some research on the customs, traditions, and values of the country. You may also want to try to learn some of the languages before you move. Once you're there, try to create routines and rituals that will help your children feel secure. Visit local parks and playgrounds, explore the neighborhood and make new friends. With a little effort, you can help make the transition to a new culture smoother for your whole family.
Plan your finances carefully
Moving abroad is a big decision, and if you have children, it's essential to plan your finances carefully. There are a few things you need to consider, such as the cost of living in your new country, the cost of education for your children, and whether or not you'll be able to work. It's also important to make sure you have enough money saved up to cover unexpected expenses. If you're moving to a country with a high cost of living, it's imperative to plan your finances carefully. Otherwise, you may find yourself struggling to make ends meet. With careful planning, however, you can ensure that you and your family will be financially secure in your new home.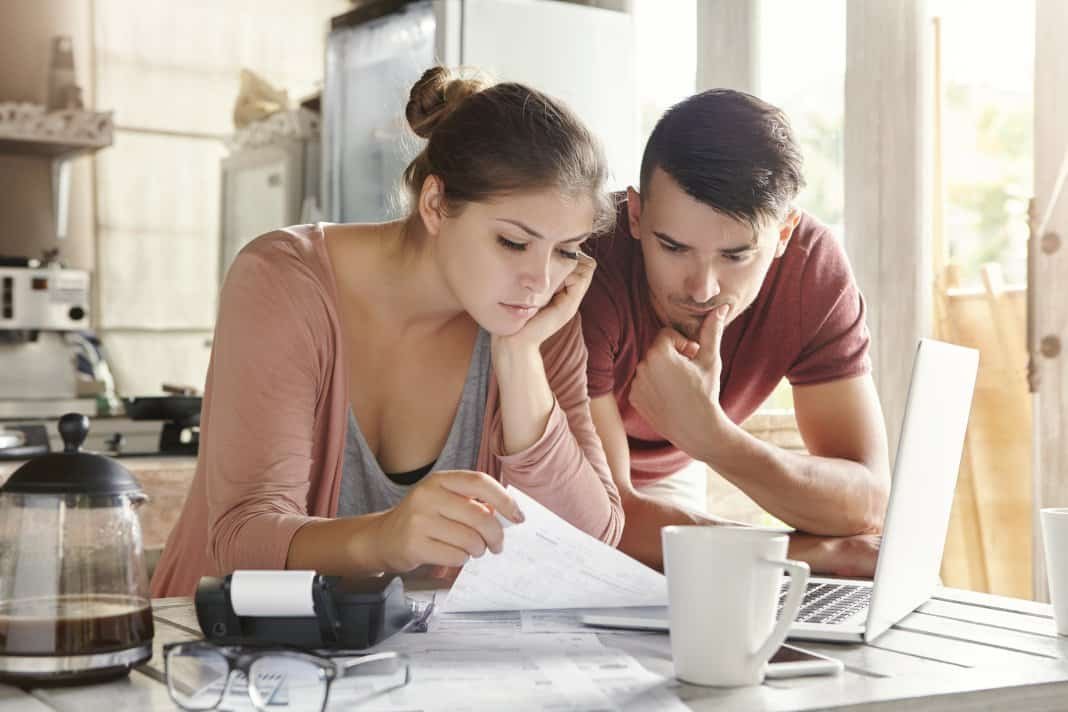 Make friends/connections early on
One of the best ways to ease the transition is to make friends and connections early on. Getting involved in the local community can help you meet other families with similar interests, and it can also be a great way to learn about your new home. There are many ways to get involved, such as joining a sports club or local school PTA. You can also check out meetup groups or online forums for parents in your area. Taking the time to connect with other families will help you feel more settled in your new surroundings and better equipped to navigate the challenges of ex-pat life.
The bottom line
Being in a new country can be exciting, but it can also be scary. You can make your move a bit more manageable by planning ahead and being prepared for the challenges that come with living in a new culture. With these tips, you can help your family make a smooth transition to your new home abroad.